AQuity Solutions India Videos
Lets make a difference in patient care with human touch, AQuity welcomes you!
Recognized by independent market researchers for successive years, AQuity's Virtual Medical Scribe services have been dominant in the market. Our culture provides and enforces an open-door policy and encourages an open dialogue across all departments.
Want to join our growing team? Visit our website or visit any of our operations centres and be a part of our story.
A sneak peek at AQuity Solutions India's business overview
Kashyap Joshi's exclusive interview on thoughts on the significance, opportunities and future of the healthcare documentation industry
AQuity Solutions India's Business Overview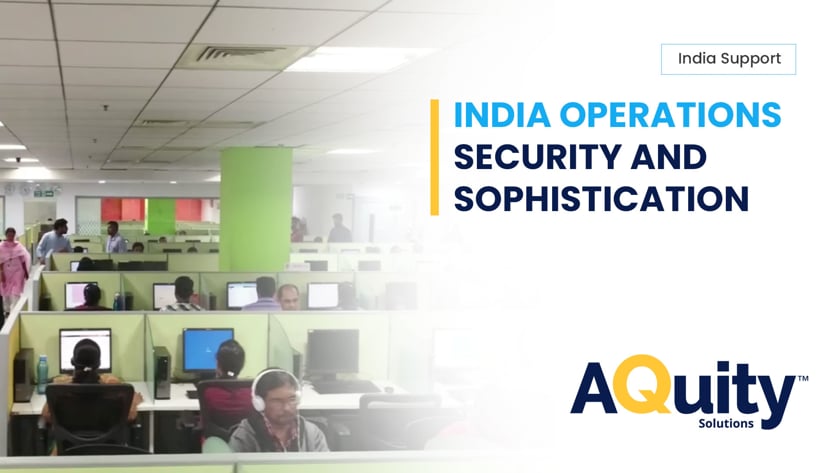 Security and Sophistication India Operations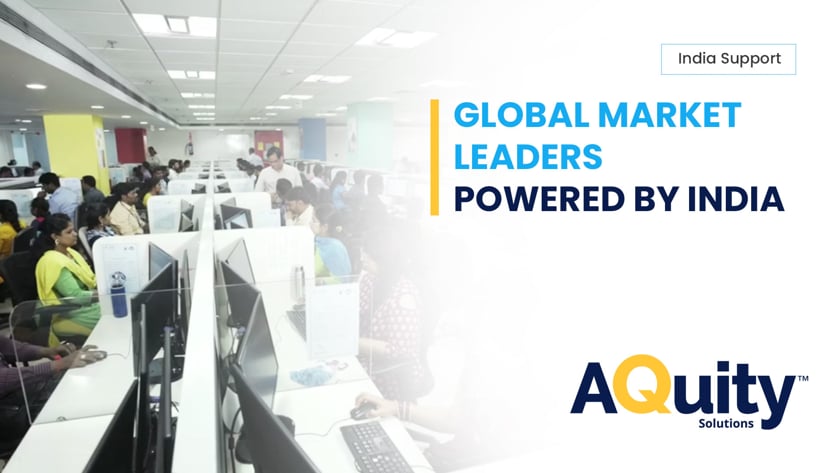 AQuity Solutions Business Overview in India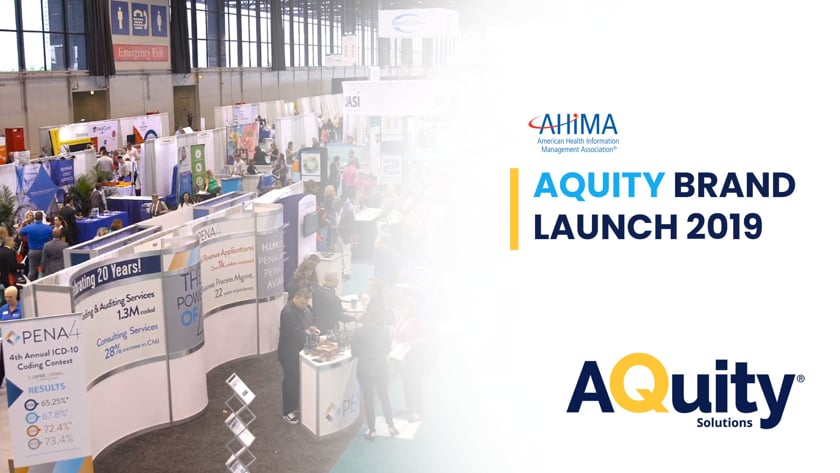 AQuity Solutions Brand Launch at AHIMA 2019, Chicago